Here is the repository of all of the creations of Novawing24 as well as updates on his activities around the real and virtual world.
You will find a wide variety of Re-paints or Liveries for various Flight Simulation aircraft and vehicles.
Novawing24 produces a wide variety of content and is available for commission based work.
Enjoy Your Stay!
NEW REPAINTS AVAILABLE NOW
About
Novawing24 (aka Tristan) is an Australian based creative content producer, gamer and Flight simulation addict.
Read More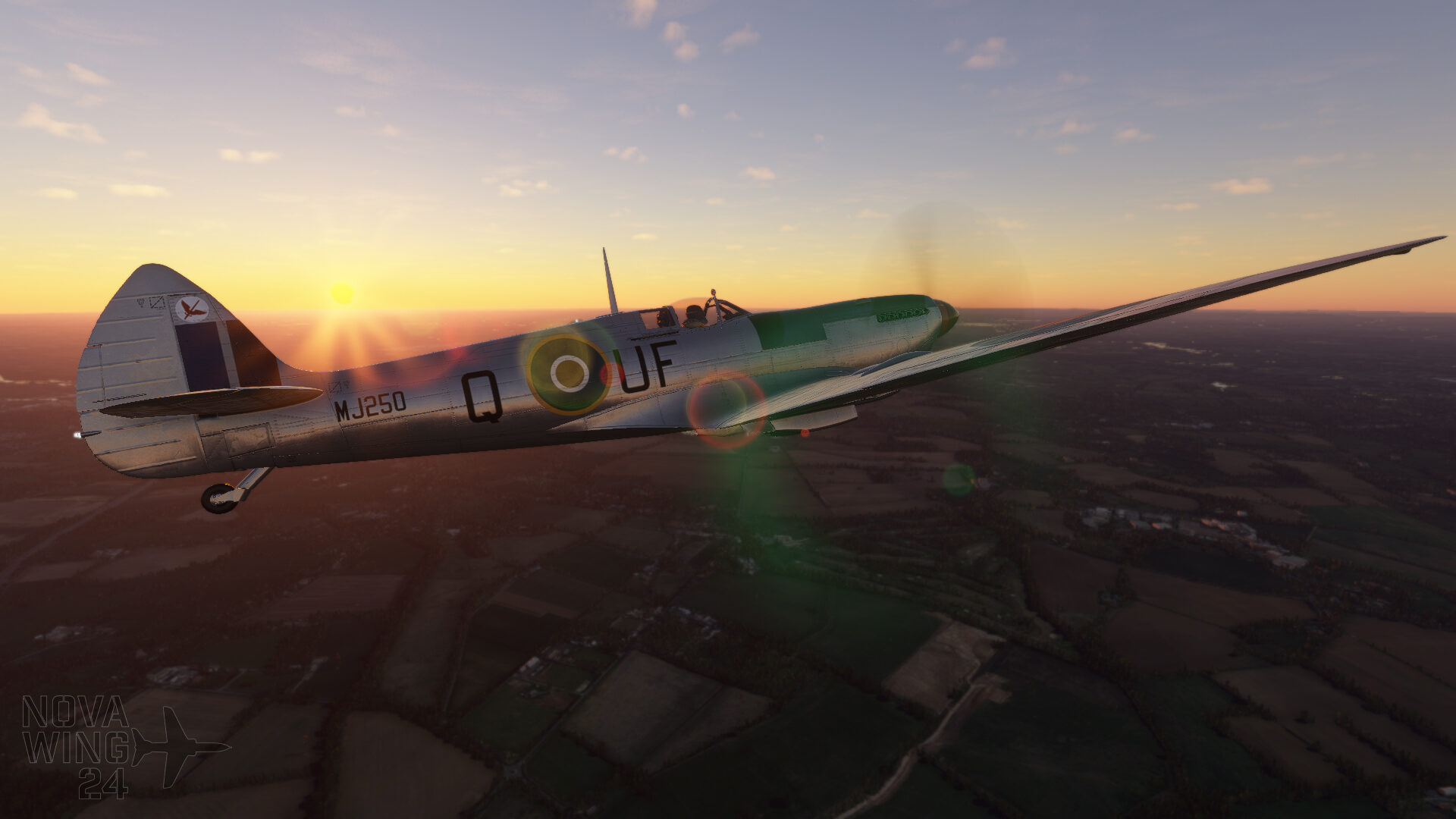 Latest News