It would appear that the Australian based subsidiary of Megascenery Earth retailer PC Aviator has vanished. It had announced via a banner post on October 8 that sales were halted on digital products, but content would still be accessible into the future.
We had reached out to them for comment about how they would handle vendor updates, but after being informed that they were working on that and would update us shortly, we heard nothing further.
In the latest development, the website appears now to have been taken offline, leaving customers no way to access their previously purchased files.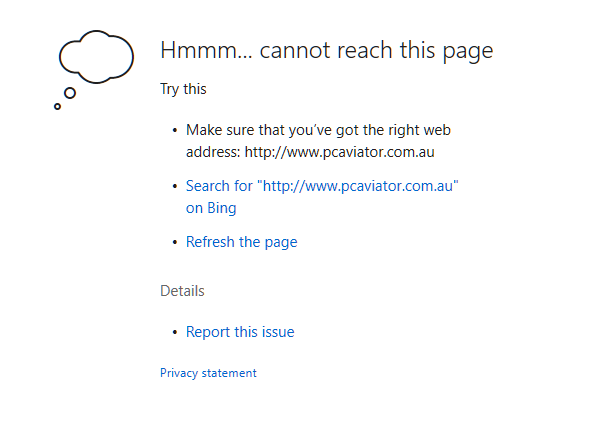 We have reached out to the US parent company for further comment and will update you as more information comes available.
*** Update ***
We have received confirmation from the US Parent store that they are restoring the Australian website for users to continue accessing their files, and we have confirmed that it is accessible. They have advised it was a technical glitch and have reasserted their commitment to giving access to customers to their purchases. However they have not commented further on what the situation is for how and if users will receive product updates to their purchases.
*** Update ***
It is sad to see now the third online retailer close, and leaving customers once again without access to their products and leaving even less competition in an already small market.