We are partnering with Orbx as part of their Fly July celebrations to host a Charity Livestream to raise money for the Royal Flying Doctor Service of Australia.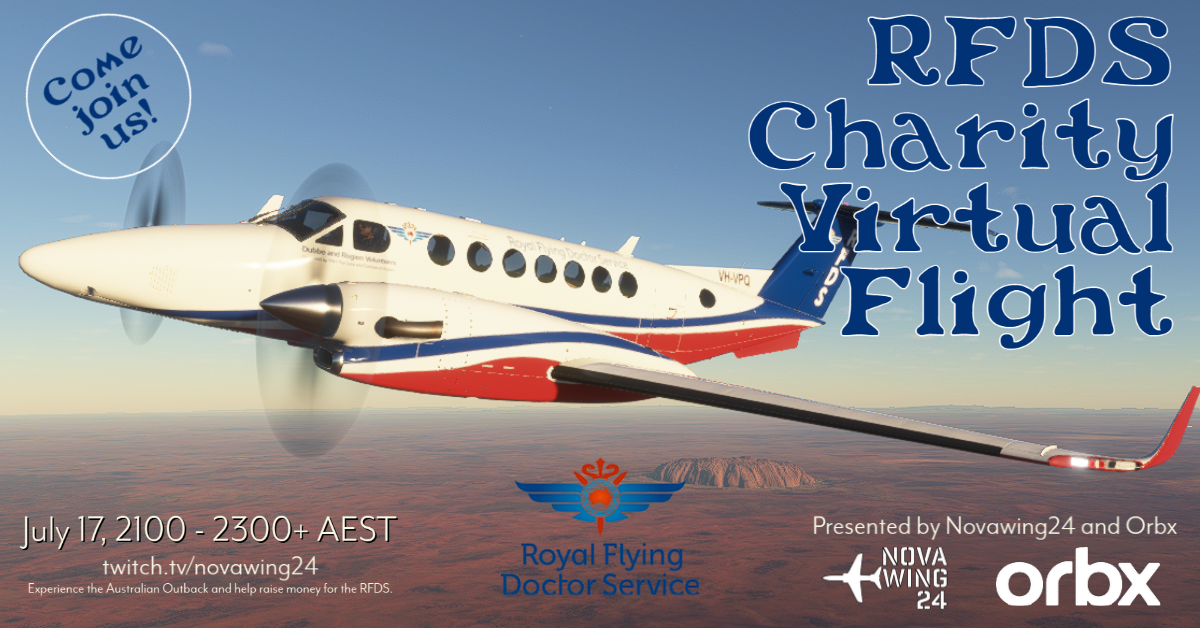 I will be hosting a series of flights through Australia flying through areas regularly visited by the venerable Flying Doctor and you are all invited!
Streamed live on Twitch, you can fly along with us and even chat with your fellow aviators in our community Discord.
We will be flying the King Air 350i and the Cessna Grand Caravan throughout the evening. Any livery is fine, but if you want to wear the colours you can pick up your RFDS liveries from the Orbx Store!
Our first trip is a simulated Aeromedical pickup and transport for critical care. We will depart from Dubbo Base and fly to Parkes in rural New South Wales. We will then pick up our patient and fly them to Sydney International.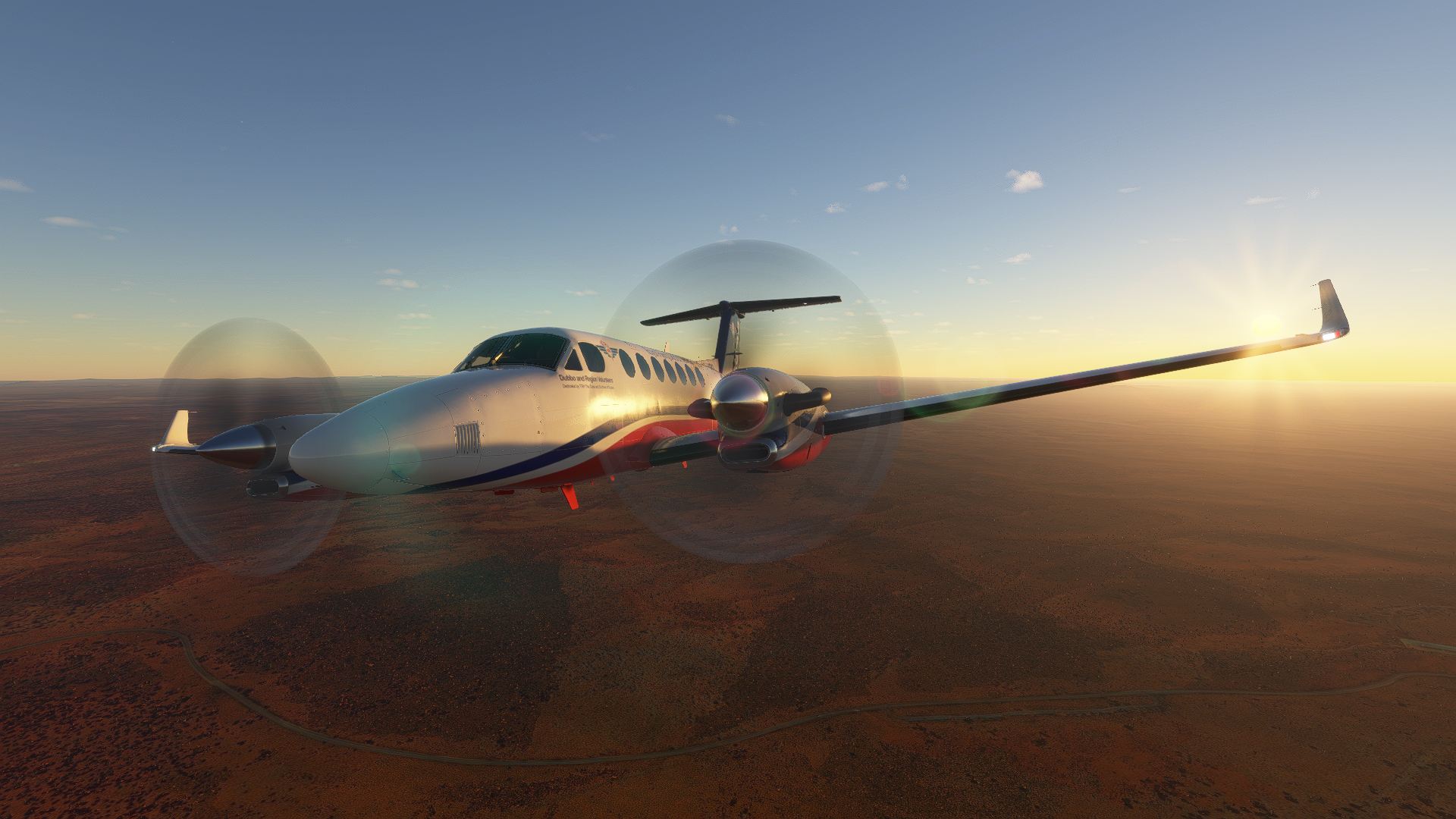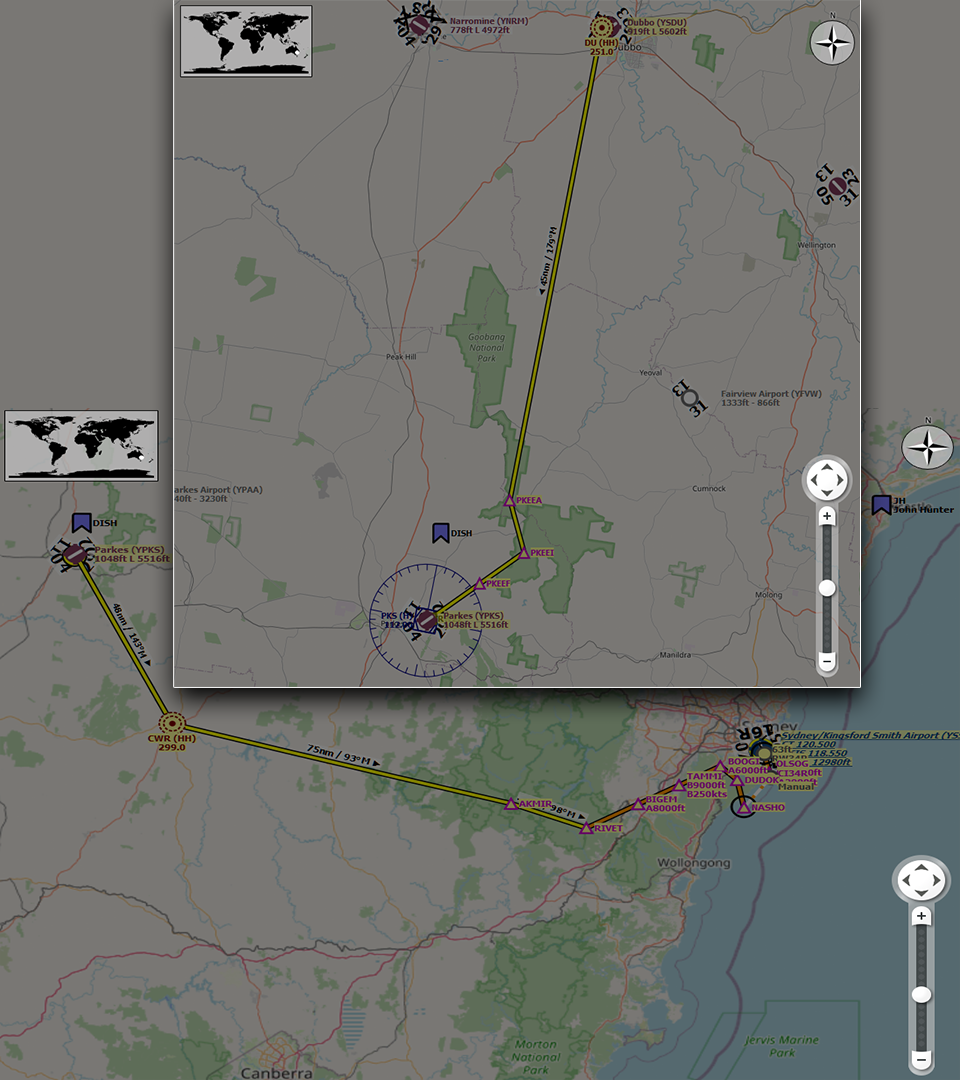 After we finish this critical mission, we will then head to the sunny skies of Queensland, and ferry RFDS Doctors and Flight Nurses to conduct health checkups on some of the islands off the Queensland coast.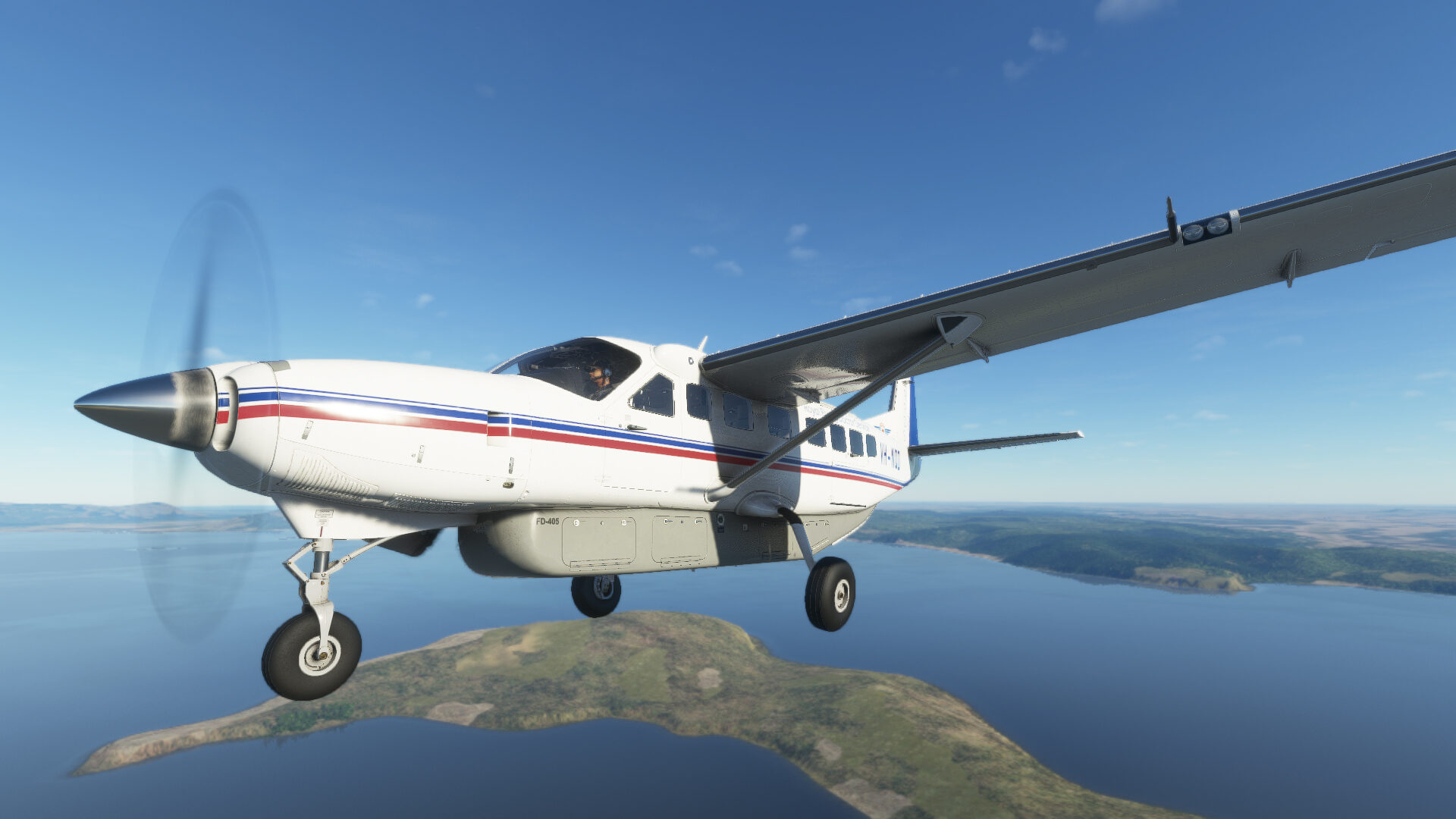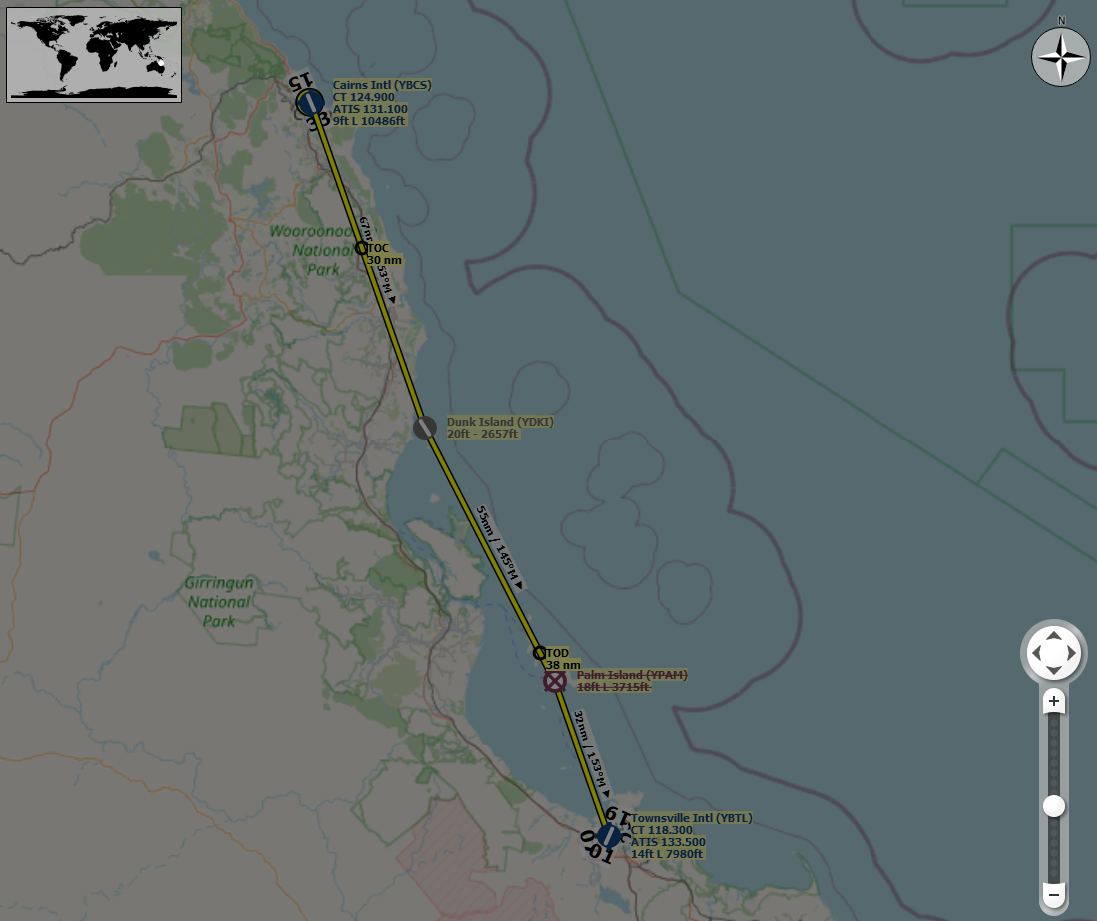 All the details can be found in our Discord in the Flight Plans Channel, or can be downloaded from my Gumroad free.
Our flights throughout the night will be powered by Orbx's community flight tool Volanta! We will be able to track each other and even compare notes on our landings! Not tried Volanta yet? Give it a go today (its free!) https://volanta.app/
Thanks to our partnership with Orbx, during the stream we will also be giving away some of their catalogue to some lucky aviators! But remember, you have to be there to win!
So set your alarms and see you at 2100AEST (1100Z) on July 17!