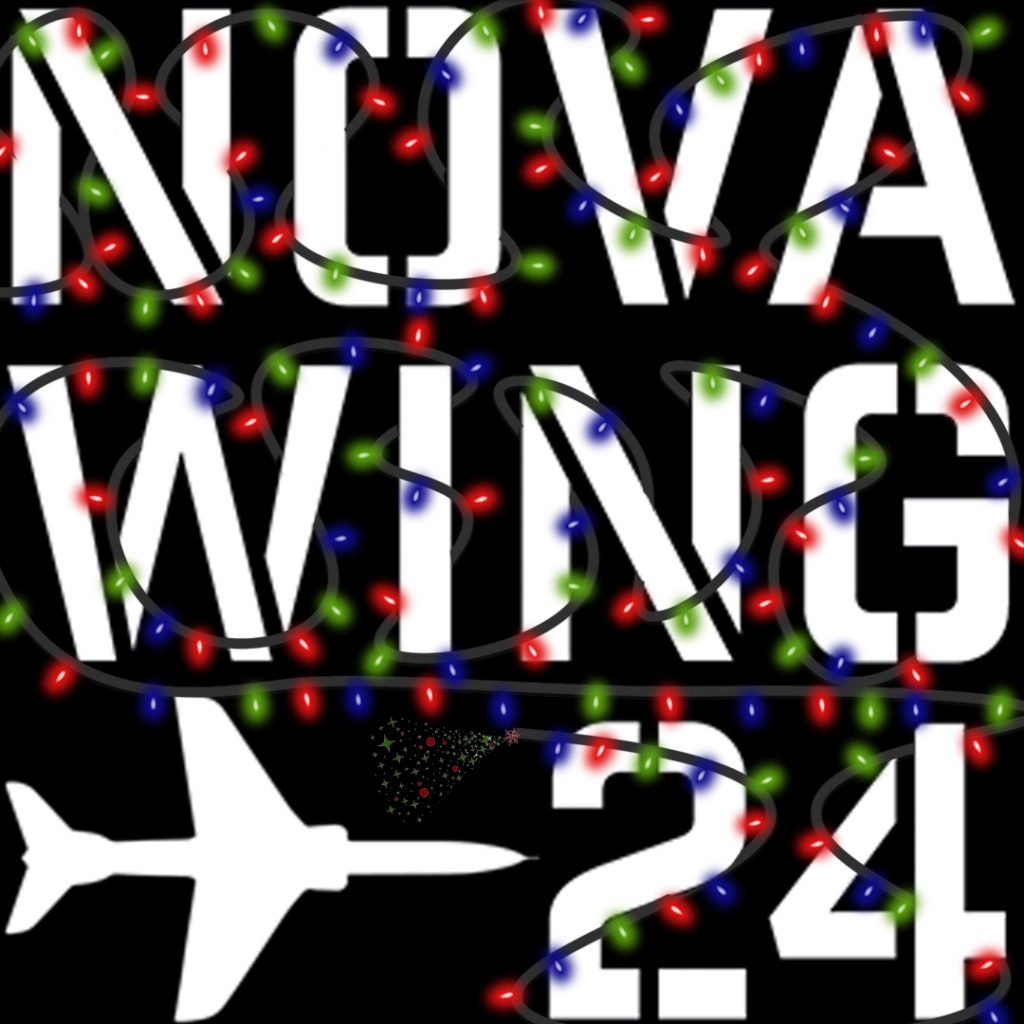 I want to take a moment to say a huge heartfelt Thank You to everyone in our little community for the year that was 2020.
It has been a rollercoaster of a year. Global events have definitely been unexpected, and have presented all of us with difficult choices and challenging realities that have altered our world in ways many of us could never have imagined possible. Our wings were clipped IRL, but virtually we soared in skies new and old to escape and find each other
Personal challenges abound for each of us. For me it includes a cancelled wedding, and having been on the opposite side of the world from my partner and kids for over a year. For many it has included health and financial strain or worse. So above all I wish each of you stability and improvement in all aspects of your lives. I hope that in some way I have helped bring some positive light into your world this year.
For this community it has also been quite the year! I managed to get more quality content to you all on YouTube. the Three Grumpy Simmers were live throughout the year providing reflection and voices of reason and support to us all. And we launched Livestreaming operations, not once but twice this year! First over on Mixer, then with their shutdown relaunching on Twitch. So to say its been varied is an understatement! I am eternally grateful for all the support you all continue to show me on those platforms and beyond.
Finally who can forget the biggest release of the year? We saw the flight simulation landscape change in a huge way with the unexpected release of Microsoft Flight Simulator into virtual skies. Whilst having its fair share of bugs, it represents a massive leap forward in our hobby, something we have not seen the like of in a decade or more.
Don't forget to check out and grab the special Holiday themed livery released for Microsoft Flight Simulator for everyone to enjoy!
So I want to say once again a HUGE Thank You to each and every one of you who comes by here, who watches my videos, who enjoys my liveries and supports the work I do.
Take some time to recharge and rest, hold your loved ones close (COVID safely of course) and continue to dream big.
Safe Skies!
Tristan "Novawing24" Ayton