Novawing24 has collaborated with the Royal Flying Doctor Service of Australia to recreate a range of their fleet's liveries for Microsoft's Flight Simulator; with each sale directly supporting the important life saving and life changing work undertaken daily.
The initial release consists of 6 livery options covering the Beechcraft King Air 350i and the Cessna Grand Caravan 208B.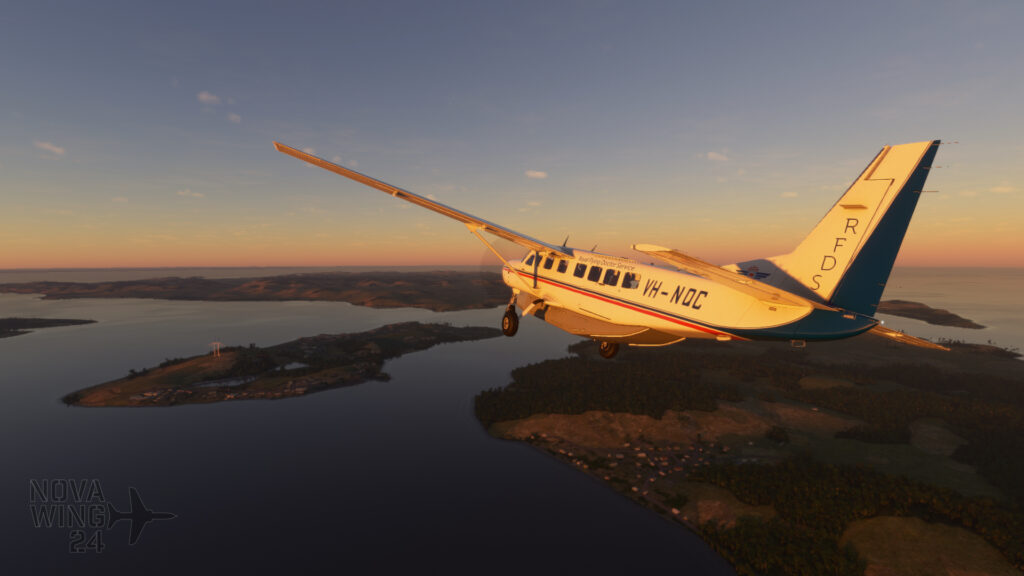 The liveries have been recreated through significant research and collaboration with the Royal Flying Doctor Service to ensure them to be as accurate as possible. Each livery is available in both 4K and 8K formats.
Each of the liveries are available for sale starting at US$5.00, though users can set their own price beyond that. From each sale, at least 50% of the purchase price will be donated to the Royal Flying Doctor Service.
As an additional release, an AI traffic pack for the Generic Turboprop and Bizjet have been released for free!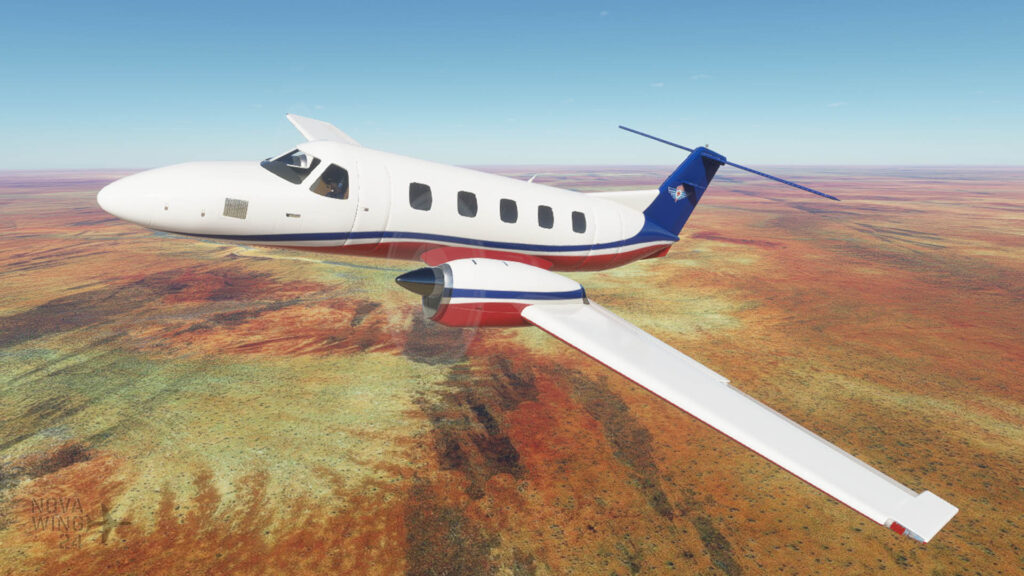 Browse the entire range of Novawing24 liveries for Microsoft Flight Simulator at https://novawing24.com/simulator/microsoft-flight-simulator/